01/
The future of wind turbine and renewable energy
SBL Solutions deliver high quality and efficient solutions on wind farm construction and service projects throughout Australia, New Zealand and APAC region.
Established in 2014 to provide the wind industry with highly skilled and capable work force of electrical and mechanical fitters as well as wind turbine technicians.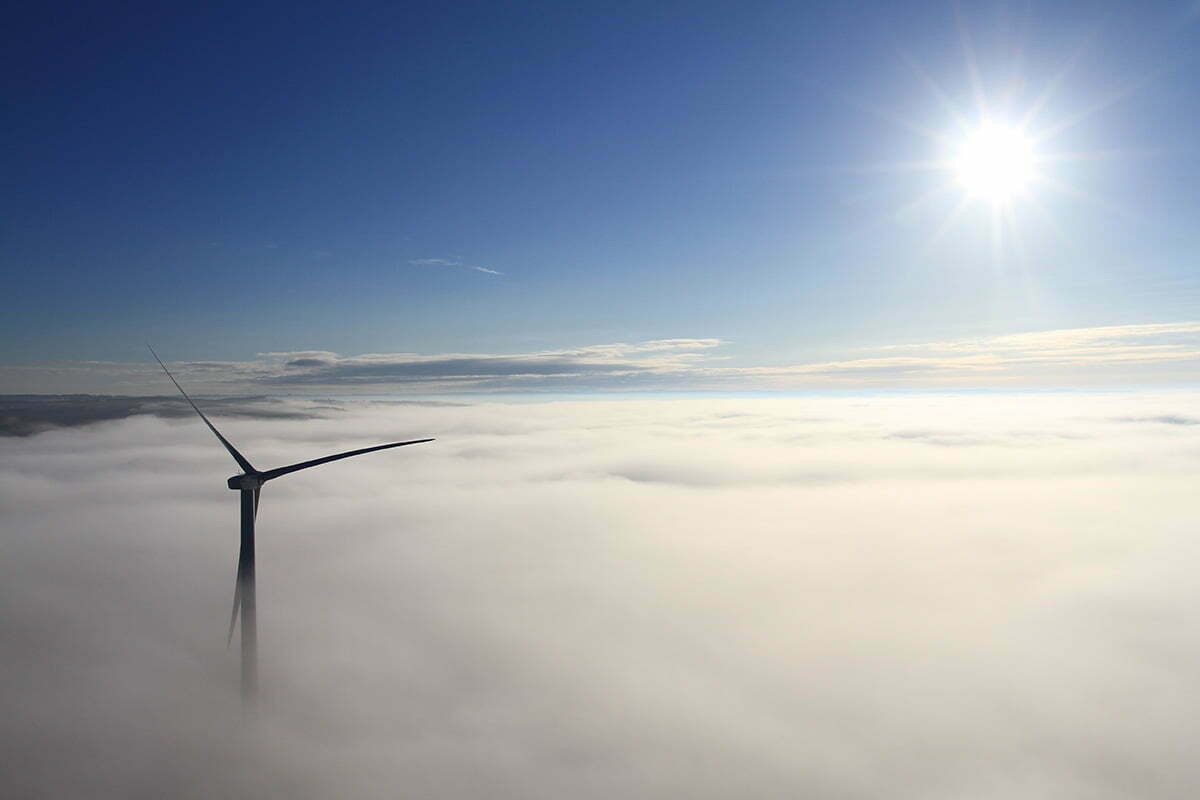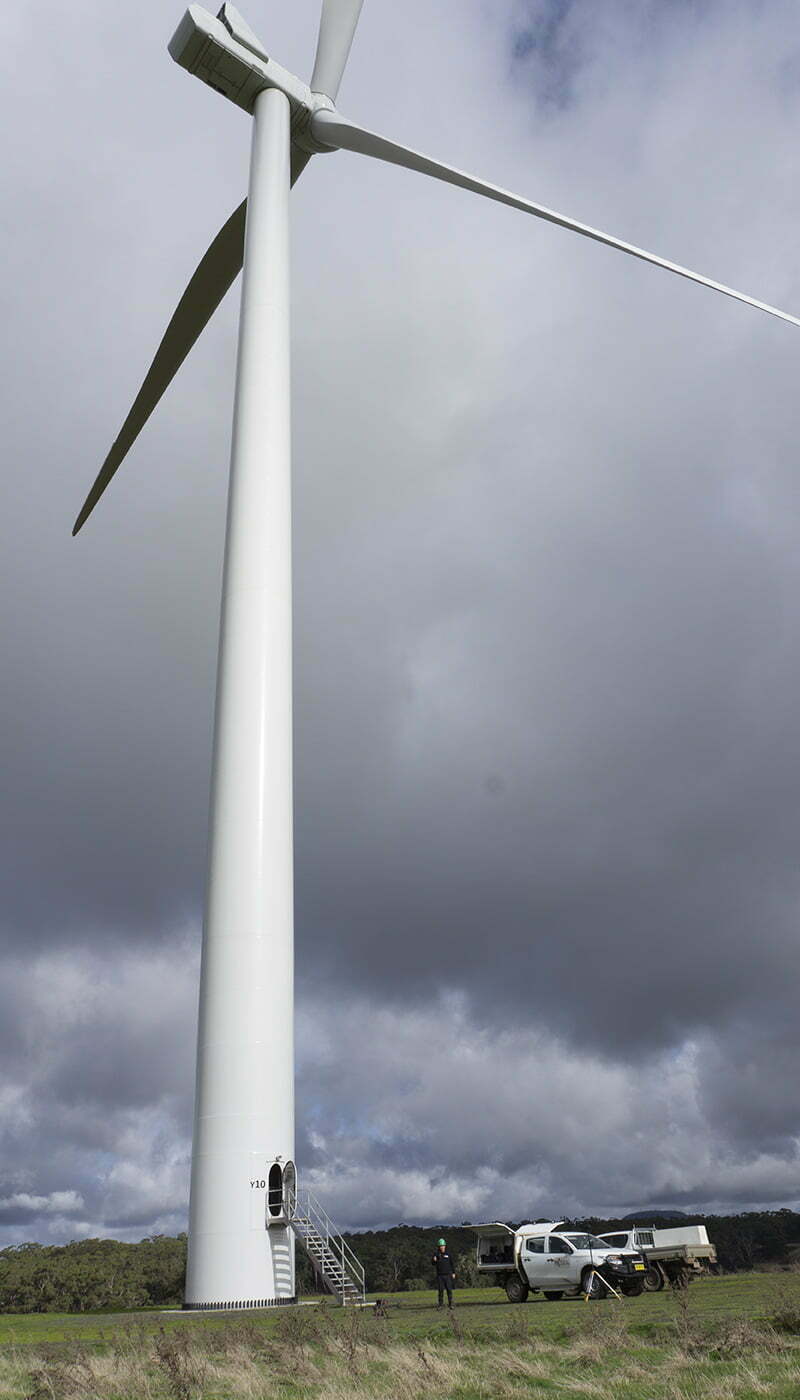 03/
SMART & RENEWABLE
SOLUTIONS
Our team has commercial experience working on some of Australia's largest wind farm construction and service projects.
SERVICE & MAINTENANCE
SBL Solutions provide complete servicing support to most Wind Farms throughout Australia, Asia and New Zealand and are the leading Service Provider in the Industry.
MAIN COMPONENT EXCHANGE
SBL Solutions support our clients with heavily experienced Technicians that assist with the exchange of Main Components such as Gearboxes, Generators, Main Shafts, Blades and Bearings. We have a core group of technicians able to mobilise at very short notice to fulfil the clients needs.
WTG Inspections
During the operational life of a Wind Turbine, many elements affect the condition and efficiency of these machines over time. SBL can provide all inspections necessary to fulfil the Clients periodic inspection needs and flag any conditions and or defects prior to any failures occurring, reducing turbine downtime and productivity.
Mechanical & electrical installation
SBL Solutions has a long reference list of Wind Farm Construction projects managed from beginning to end for the Mechanical and Electrical scope of works.
04/ VISION
Our vision is to provide the highest standard of service in the industry, with an
emphasis on safety and quality.
Smart and renewable solutions are our lifeblood at SBL Solutions. Our job is to push the boundaries of high quality work with a strong focus on safety, quality management & compliance.
Through the talent of our people and vision of our customers, our blend of expertise and technical skills meet your needs including certified electrical and mechanical fitters.
SBL Solutions is committed to providing the highest quality of work through the Integrated Management System IMS. This is achieved with a focus on safety and quality and an in-depth knowledge of all relevant Australia wide and individual State Standards and Installation Rules.
We have a Workplace Health Safety and Environmental system that is highlighted in our Work Health, Safety Management Plan, which is fully compliant to Australian legislation.
Our WHS&E system has achieved approval by ISO9001, ISO45001, ISO14011 and CM3 category 1, Vestas meercat system and ComplyWorks.




06/
Work, health & management system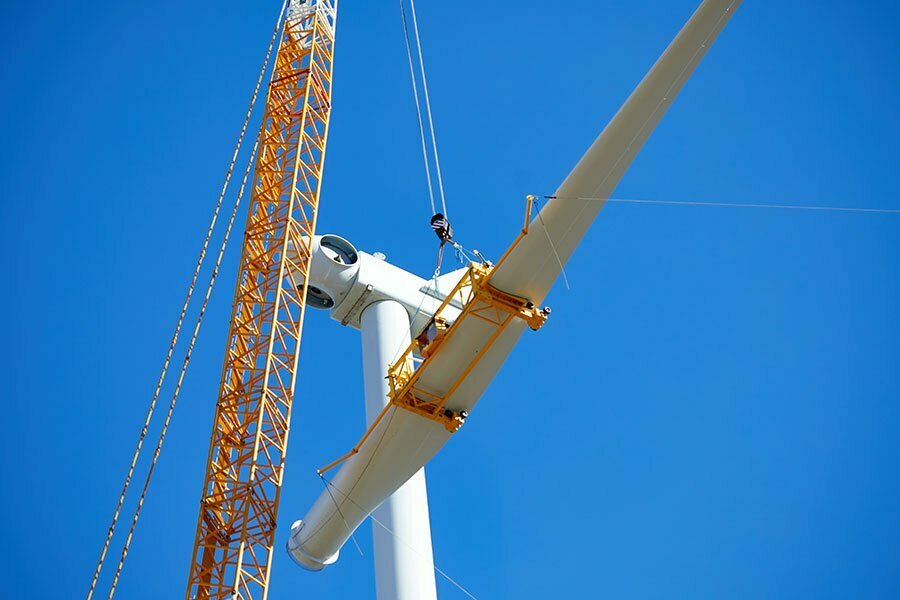 The review of SBL Group of Companies Work, Health and Management System is a crucial component of the Health, Safety, Environment and Quality Management activities, ensuring that the system we manage is regularly reviewed and amended through the ongoing growth and continuous improvement within the organisation.
This requires the ongoing commitment from all employees, at all levels of the organisation, whether formally engaged in the review and upgrading process, or employees providing feedback and improvement suggestions in their workplace.
The Work, Health and Management System is regularly monitored, assessed, and reviewed with actions taken for non-conformances. The system is evaluated on a regular basis, so the improvements are identified and acted upon.
07/
Project & workforce management, transparency & reporting
SBL Solutions Services key system we use for our day-to-day operations is an online platform called Assignar; which electronically stores, manages, and can easily extract for Client requirements the following:
Our companies' insurances, licences, management plans, accreditations, and policies
Project Site details, contacts, planned start/finish dates for works and any relevant documentation such as work instructions, SWMS, site maps
HSE activities such as incident reports, witness statements, fatigue assessments, welfare checks, hazard identification, mandatory toolbox talks, site audits
Tooling Registers and Plant and Machinery Asset Profiles including copies of registrations, insurances, periodic inspection results.
Technicians' personnel profiles, competencies, periodic heights PPE gear inspections
A scheduler that provides a calendar view of a technician's availability, compliance and what are their upcoming project/work allocations

 

Daily technician timesheets that export to Xero our financial and payroll management system
Daily technician diaries that allow granular information such as turbine number, task, start/finish time, client service order numbers to be recorded and easily extracted for client reporting
Technicians can lodge on their mobile APP- Rental Maintenance Requests, Uniform Requests, Vehicle Damage Reports, Flight/Travel Requests, Heights PPE Damage/Requests, Expense Claims for ease in managing a remote workforce across Australia and New Zealand
Customised Client Project Completion Reports, Damage and Defect Reports, Rectification Proposal Reports, Annual Statutory Compliance Inspection Reports, Visual Component Inspection Reports
The reports and data can be extracted in various formats Word, PDF, CSV based on client requirements. Or using Assignars API we can link these to our own web portal the SBL Datahub for secure client access.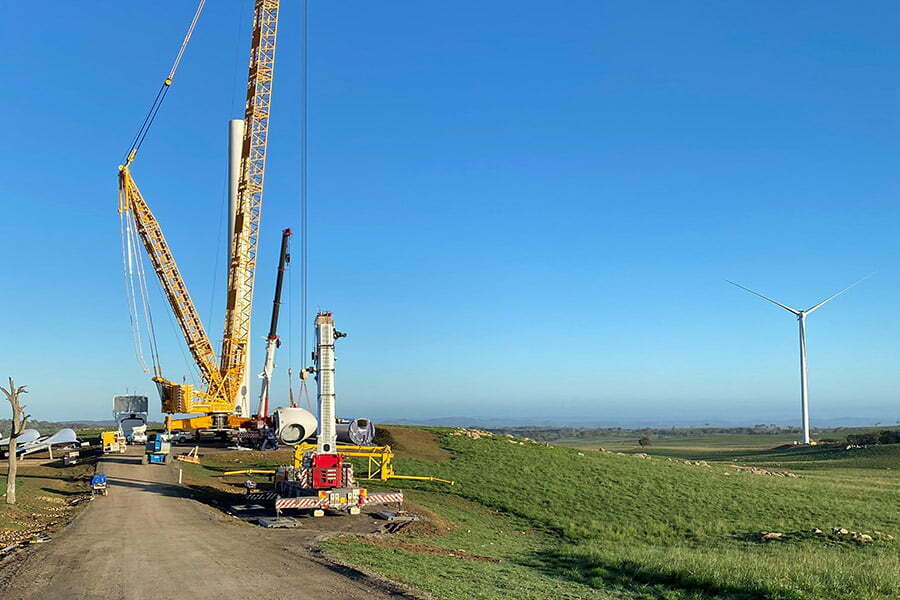 The Collector Wind Farm saw the installation of 54 x Vestas V117 4.2Mw Wind Turbines. SBL Solutions held the Mechanical and Electrical Installation Contract and performed this work over a period of approximately 9 months during 2020. The project was described as very successful across all scopes of works amidst the challenges of COVID restrictions.
Successful completion of the project has resulted in the production of 226.8MW of clean energy which will potentially save 320,000 tonnes of CO2 emissions per year and power approximately 80,000 homes annually.
Get in touch
Find out how SBL Solutions can deliver your renewable energy efficiently, safely, and at the highest quality